Commercial Property Inspections were previously a difficult and expensive task can now be achieved much more cost-effectively using our remotely piloted aerial systems.
Building inspections of roofs, chimneys, towers, stadiums, wind turbines, church spires, schools, business premises, no longer need expensive cherry-pickers or scaffolding.
We can give you a series of high resolution images or high definition video of most hard to reach structures.
Commercial Property Inspections Drone Filming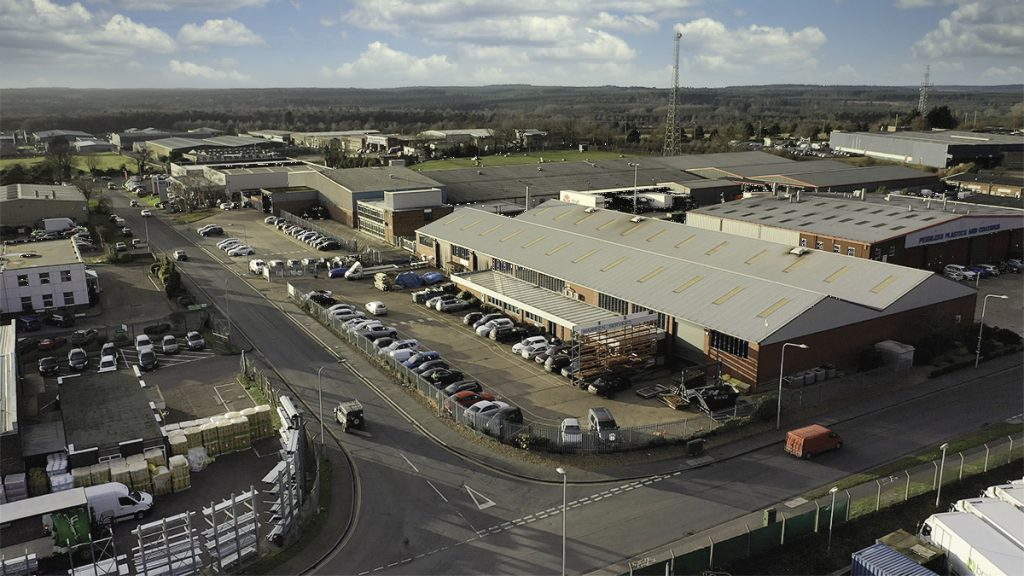 Using UAV's (Drones) for inspection, access is much safer and environmentally friendlier than having to employ the use of scaffolding and the risk assessment associated with that.
Property Inspections do not require any area of the building or site to closed off while the survey is being carried out, unless in a public area, where the necessary safety precautions will be implemented. Safety is paramount in our of our operations.
Using Commercial Property Inspections Via Drones, means limited disruption to your business. Saving time money and resources.
Permission for Commercial Operations
Commercial Property Aerial Photography
---
---
You might also like
---